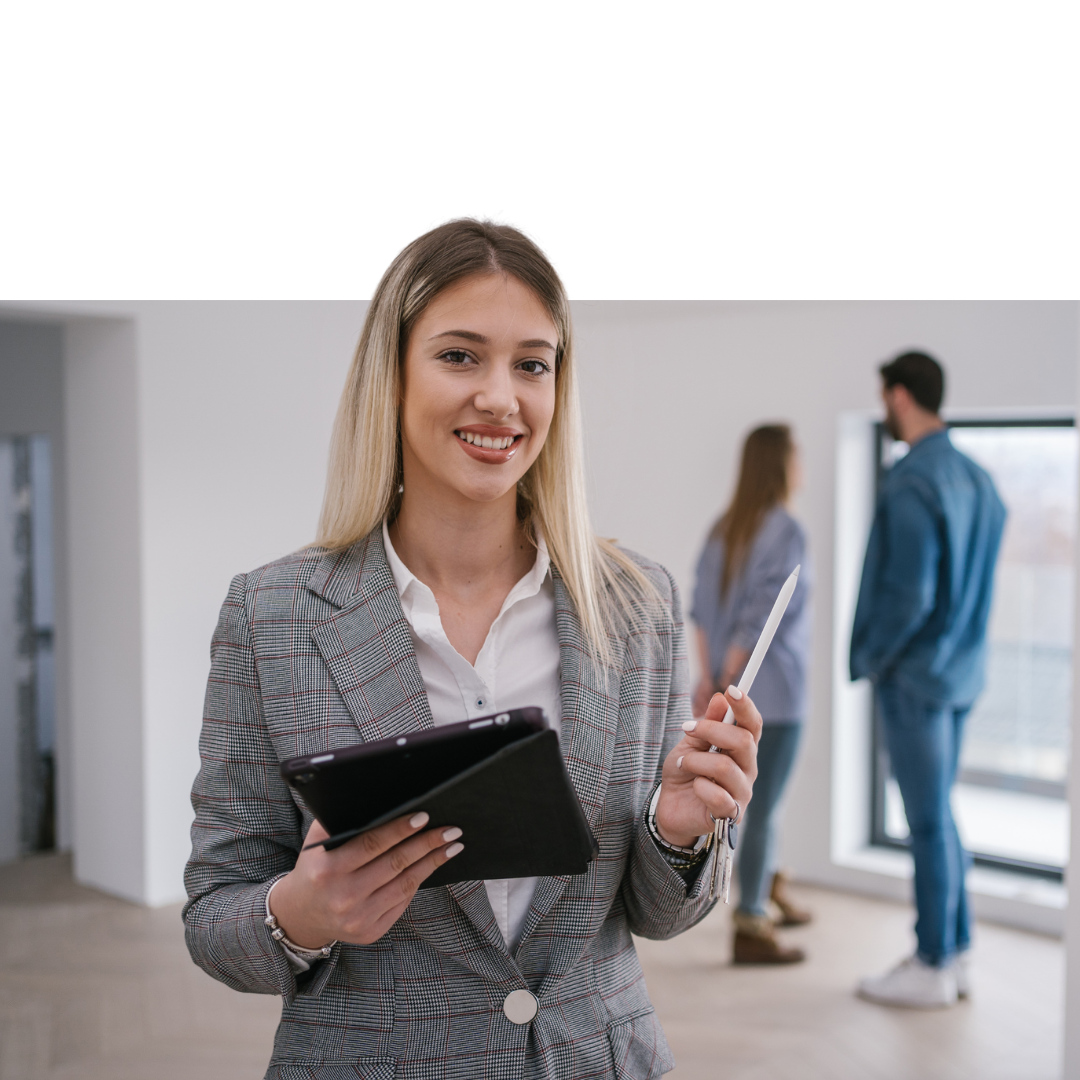 The Real Estate School: Your Path to Success
The Real Estate School provides everything you need to become a successful real estate salesperson. Our Maryland Principles and Practice for Real Estate Salespersons program is recognized by the Maryland Real Estate Commission as fulfilling their educational requirements for application of a license to sell real estate.
Browse Courses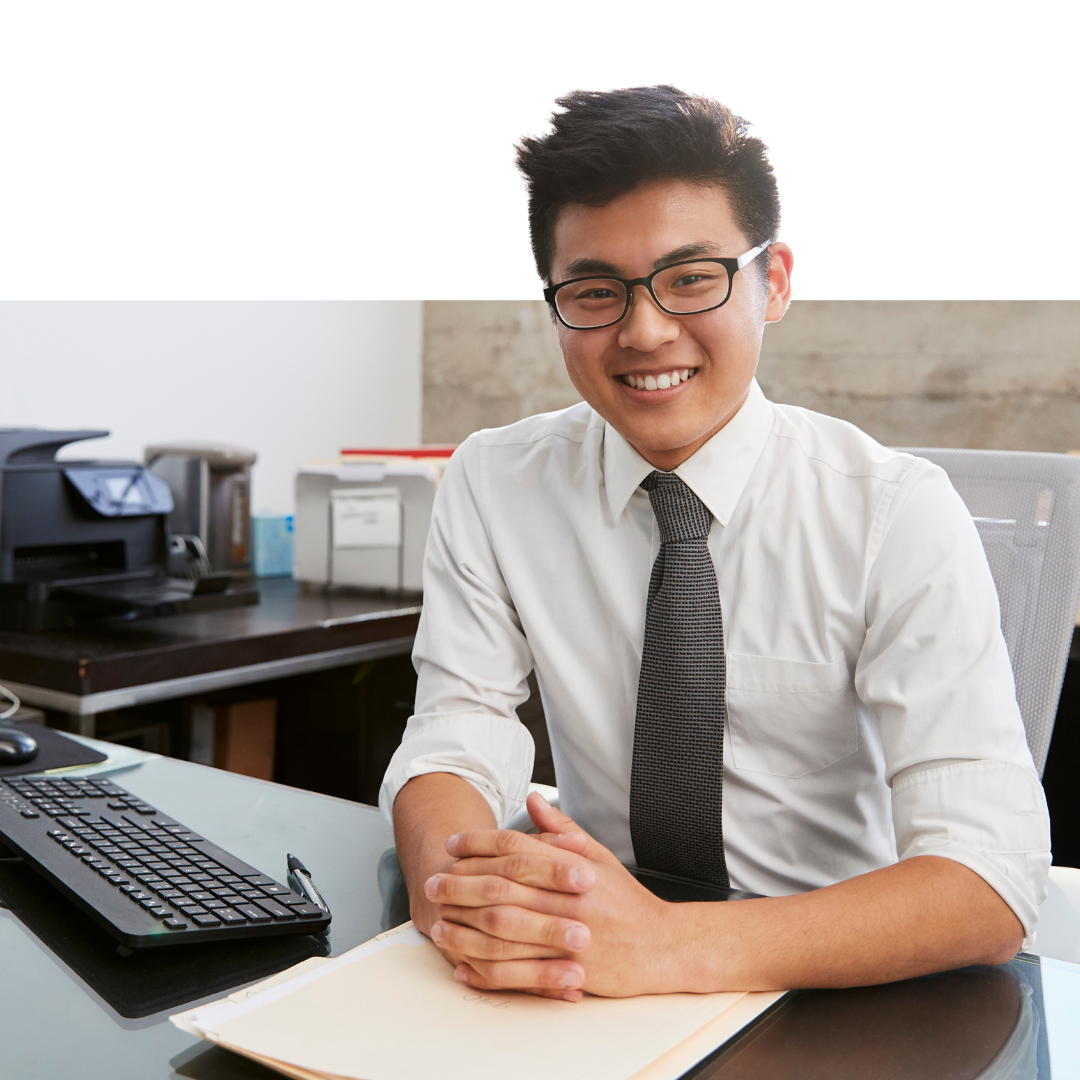 Our program objectives are focused on helping students master what they need to succeed - whether it's passing the national and state examinations or attaining vital practical skills. We ensure our students have all the necessary tools at their disposal so they'll be ready to enter the market competently prepared. Let The Real Estate School be your path to success!
Browse Courses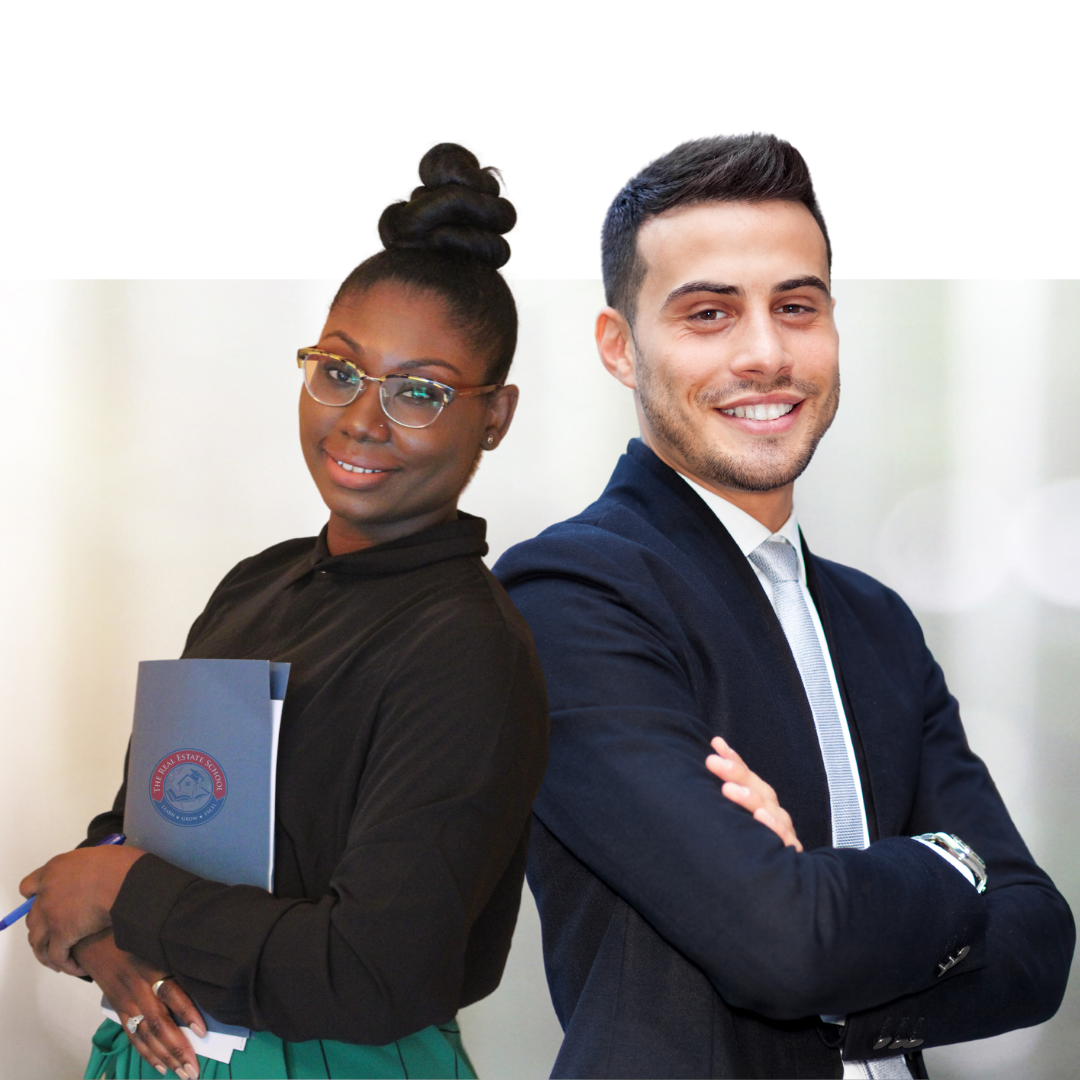 PRE-LICENSING
The Real Estate School provides a comprehensive education for students preparing to take the Real Estate Salesperson–National and Real Estate Salesperson–State examinations. By taking this program, students will gain in-depth instruction in the principles and practices of real estate as it is established in Maryland.
Learn More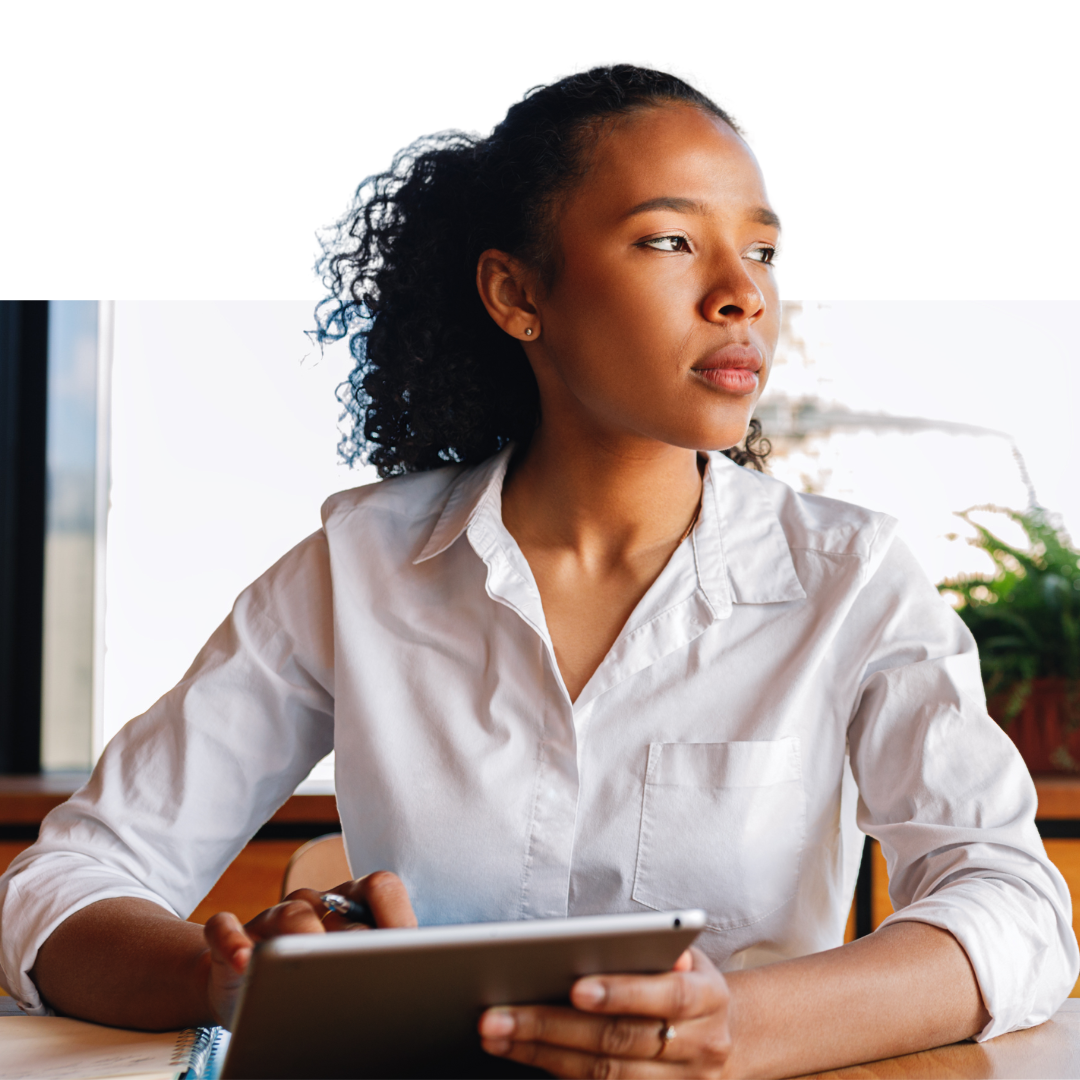 With a focus on preparing individuals to become successful salespersons and upstanding members of the Maryland real estate community, students that complete this program will be exceptionally equipped to start their careers with confidence.
Pre-Licensing