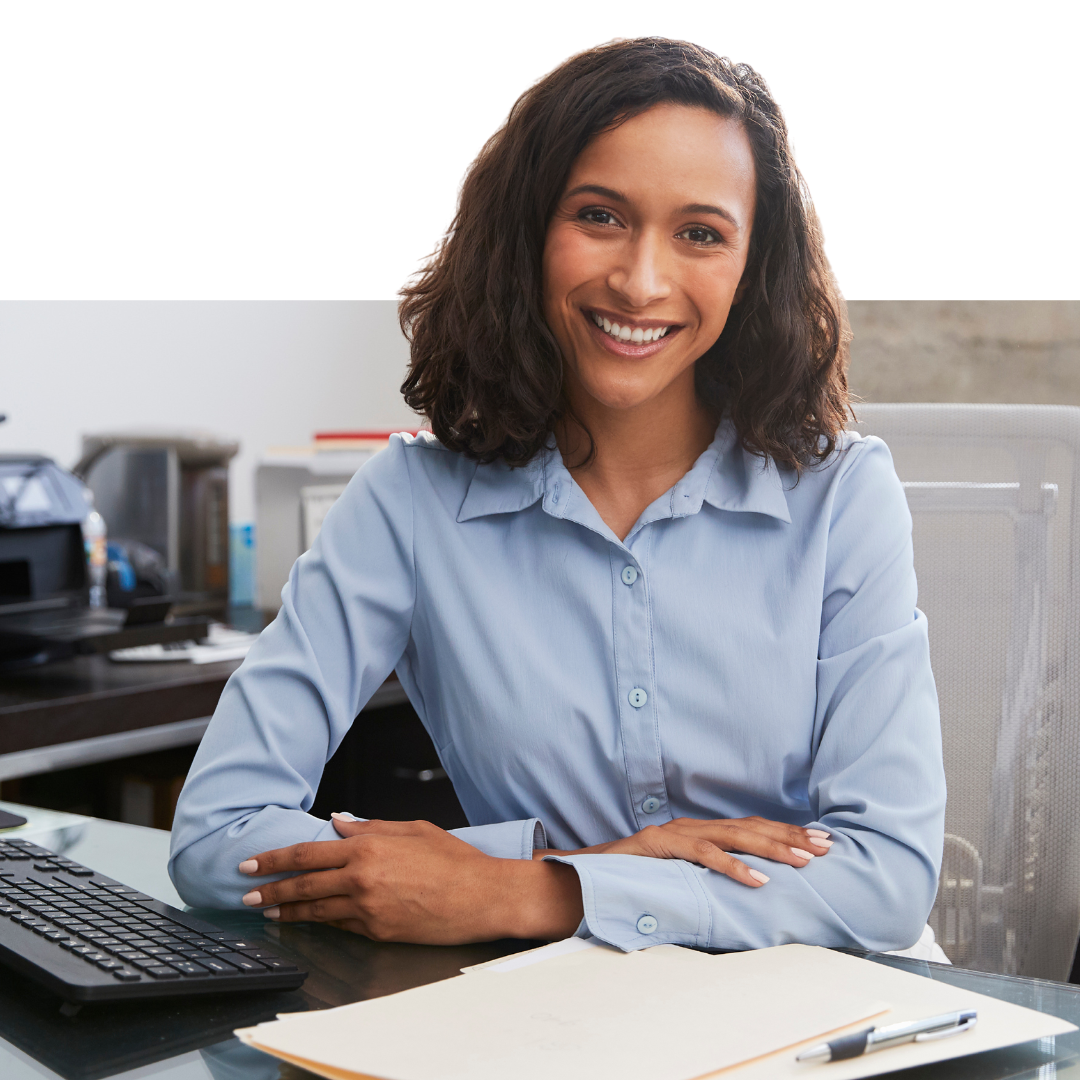 About The Real Estate School
The brand doesn't make the REALTOR®, the REALTOR® makes the brand.  
At The Real Estate School, we are dedicated to helping individuals who want to pursue a career in the real estate industry or who are already established in the field but want to further their education.
As an independent private career school, we hold the necessary approvals from both the Maryland Higher Education Commission (MHEC) and the Maryland Real Estate Commission (MREC) to provide high-quality real estate education.
Our courses are designed to equip students with the knowledge and skills required to pass the National and State exams, as well as excel in their real estate careers. With experienced instructors who have a wealth of knowledge in the industry, we are confident that students will receive the best training possible.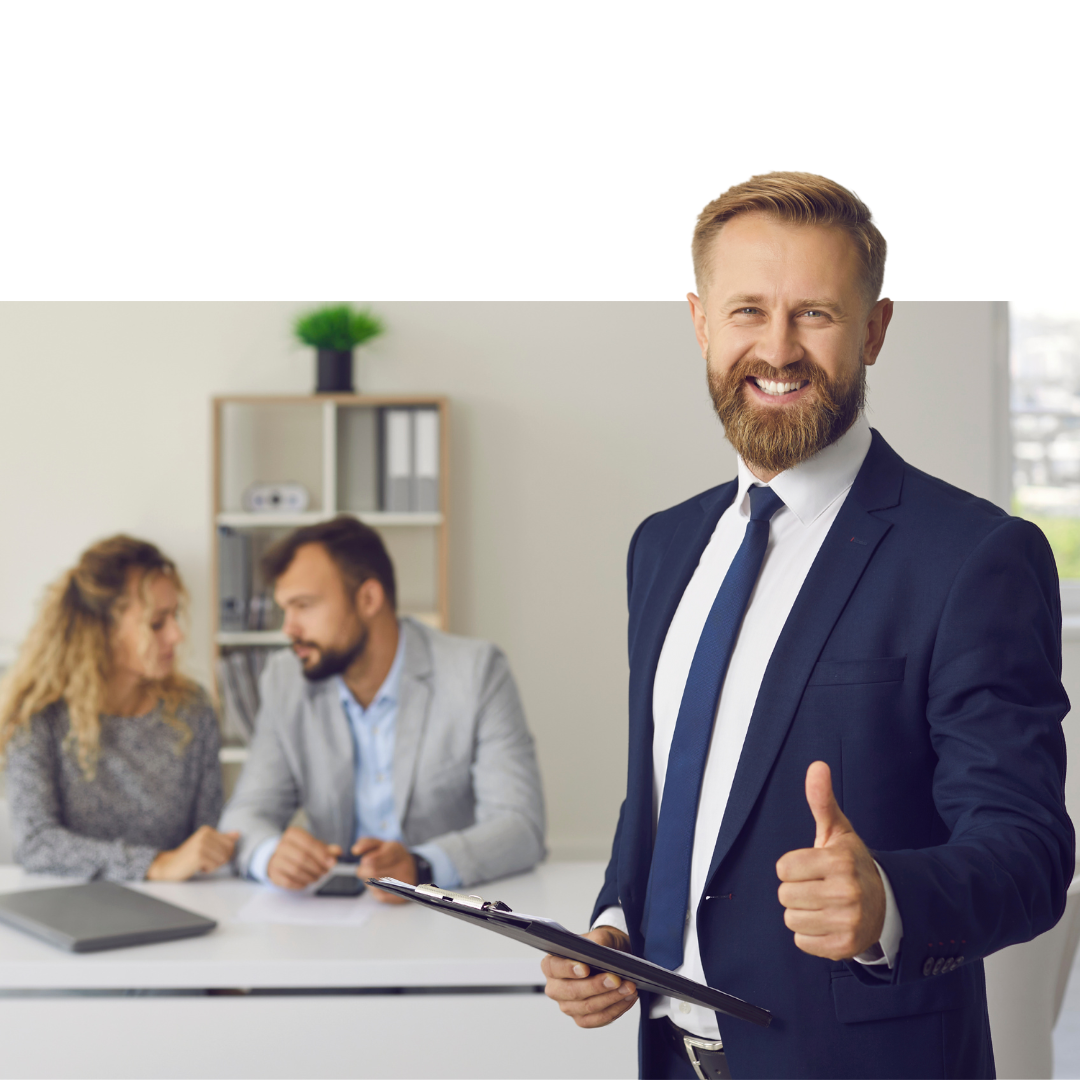 In addition to offering courses at our centrally located hub in Prince George's County, we also provide on-site training to brokerages. This is a great option for brokerages who want to provide training to their agents in a convenient and cost-effective manner.
At The Real Estate School, we pride ourselves on being impartial, and we do not have any affiliations with any particular brokerage. All agents are welcome to join us and benefit from our exceptional real estate education. We are committed to providing our students with an ideal learning atmosphere that features state-of-the-art technology to further enhance their skillset and prepare them for success in the competitive real estate industry.
Ready to enroll in a class?